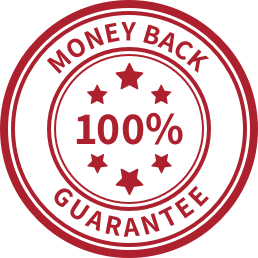 The Last Knives You'll Ever Need!
We'll replace any damaged knife at any time, for any reason, for free, forever! *
Miracle Blade's World-Class Design
With all-new, perfectly balanced handles, flash forged technology, the Miracle Blade Knife set has the right knife for every job. No detail was overlooked when creating this set of knives made to last forever.
Stainless Steel
Flash forged, heated to over 2,000 degrees, then immersed into liquid nitrogen to 427 degrees below zero. Never need sharpening.

Razor-sharp edges cut with precision
Provide precision control for quick chopping, slicing, cutting and dicing. Honed and polished to perfection.
Ergonomic handles
Professionally riveted designed handles and our patented pinch grip. Hollow ground so they will cut for left-handed or right-handed.
"My favorite knife."
Ariel P.
"They slice like butter."
Craig D.
"I use them so much."
Lisa M.
"I love these knives. They're great."
Elizabeth S.
Watch Pineapple Challenge with Chef Tony
13-Piece Set Includes:
2 Slicers
1 Carving Knife
1 Rock & Chef
Cheese Knife
4 Steak Knives
1 Paring Knife
1 Chop & Scoop
Filet Knife
1 Pair of Kitchen Shears